National Body for Neurodiversity expands Board to support growth
The Donaldson Trust, the National Body for Neurodiversity, has unveiled two new board members as part of its plan to expand its work to improve the lives of more neurodivergent people.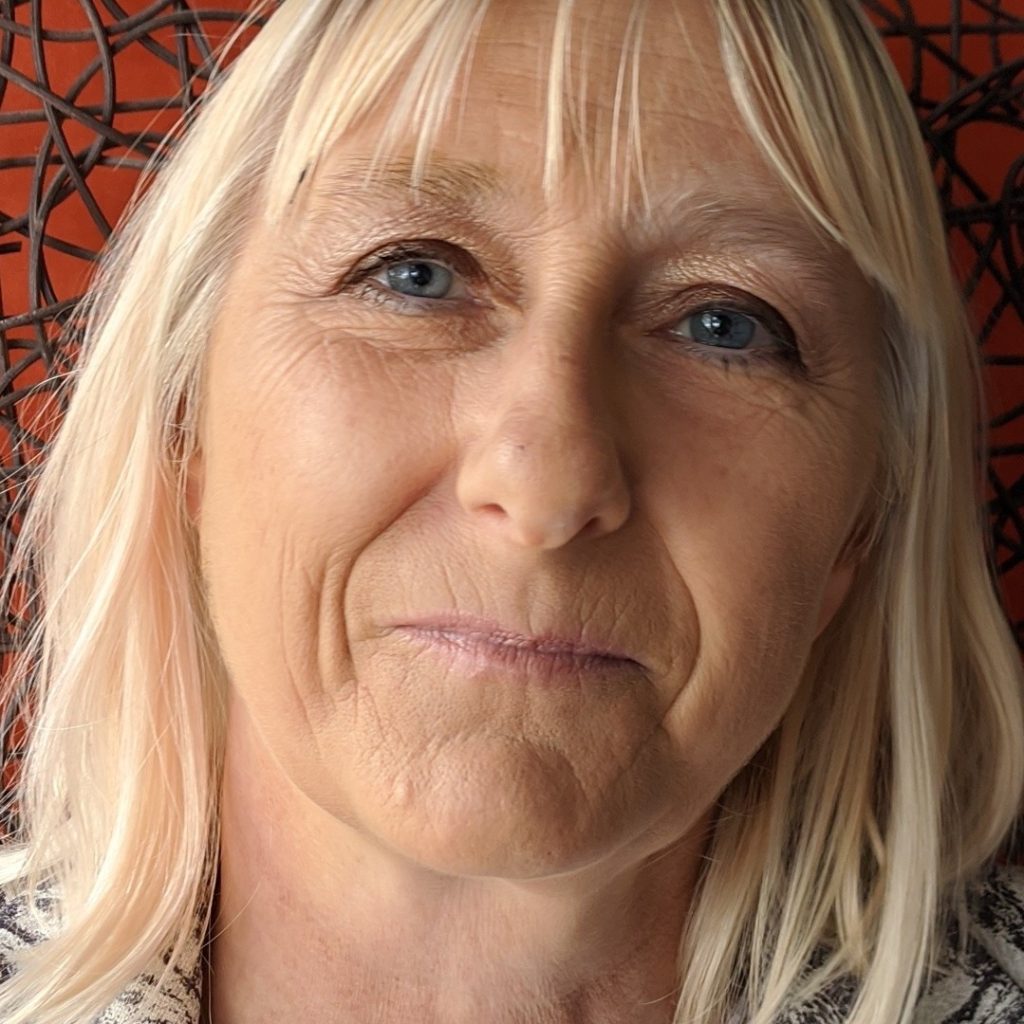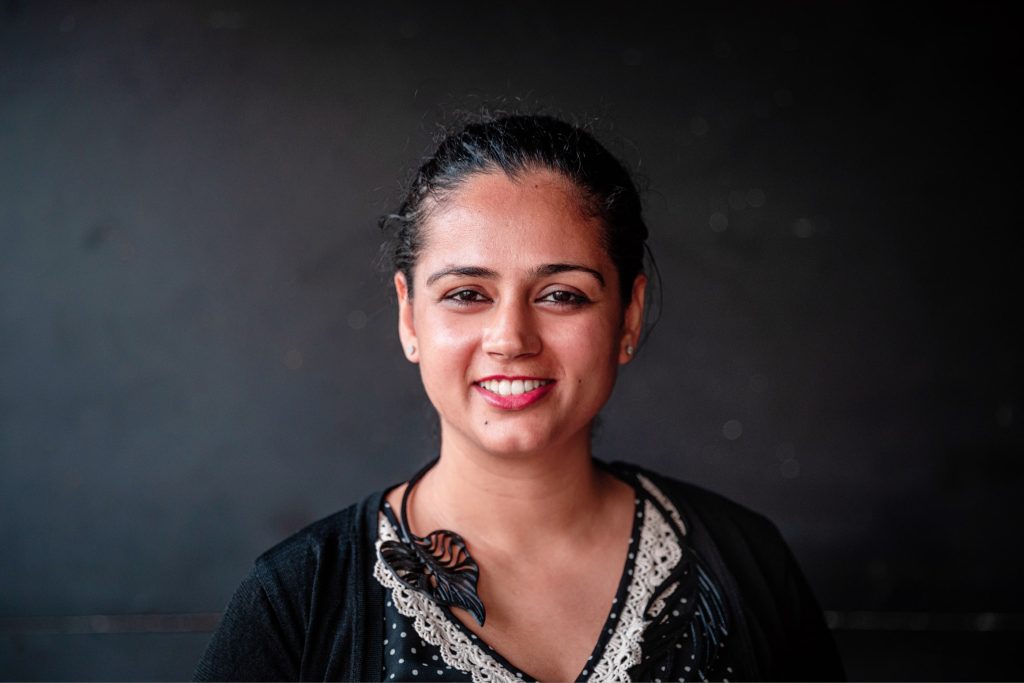 Lorraine Gillies, the Chief Executive Officer of the Scottish Community Safety Network, and Srishti Bakshi, marketer, women's rights activist and changemaker, have been appointed to the board of trustees of the charity.
Sean Duffy, Chair of the Donaldson Trust board, commented on the appointments, "We are absolutely delighted that Lorraine and Srishti have joined us at a time when we are looking to expand our reach. Both bring a wealth of experience to the organisation and their contribution will be significant as we seek to support even more neurodivergent children, young people and adults."
Lorraine, who is neurodivergent, is passionate about increasing neurodiversity in the workplace. She said, "Neurodivergent people face major disparities and barriers to employment. The work of The Donaldson Trust in raising awareness of and supporting employers, regardless of sector, to strengthen their approach to creating a culture of inclusion and belonging so everyone can thrive is so important and I'm really looking forward to being part of the wider team.
She continued, "Following my own experience of creating a neurodivergent inclusive culture within the Scottish Community Safety Network, I am looking forward to seeing how my contribution will help to support even more organisations in their journey to becoming neuroinclusive."
Srishti, who won the 'Changemaker' award at the United Nations Sustainable Development Goals Action Awards, said "I am looking forward to serving and collaborating with the exceptional team led by Laura Watkins at The Donaldson Trust. It is an extraordinary organisation dedicated to fostering a profound understanding of neurodiversity and enhancing the lives of neurodivergent individuals through innovative service development, collaborative partnerships, and unwavering dedication.
Over the years, the trust has established an exceptional legacy of providing supported education and compassionate care. Today, it stands tall as the National Body for Neurodiversity, serving as a beacon of hope and progress in our pursuit of a more inclusive society.
The journey ahead promises to be transformative. With every step we take, every initiative we champion, and every partnership we forge, we are one step closer to creating a society where neurodiversity is celebrated, understood, and embraced with open arms."
It is estimated that around one in seven people are neurodivergent. In addition to providing support services, the Donaldson Trust works in partnership with individuals, organisations and businesses to increase knowledge and understanding of neurodiversity to improve the experiences of neurodivergent people across Scotland to enhance accessibility and inclusivity.
The trust is also at the forefront of driving change through its work with partners and Scottish Government, with the aim of ensuring neurodiversity is incorporated into educational policy and workplace practice.